UAVS Medium Range Antenna Kit (MRAK)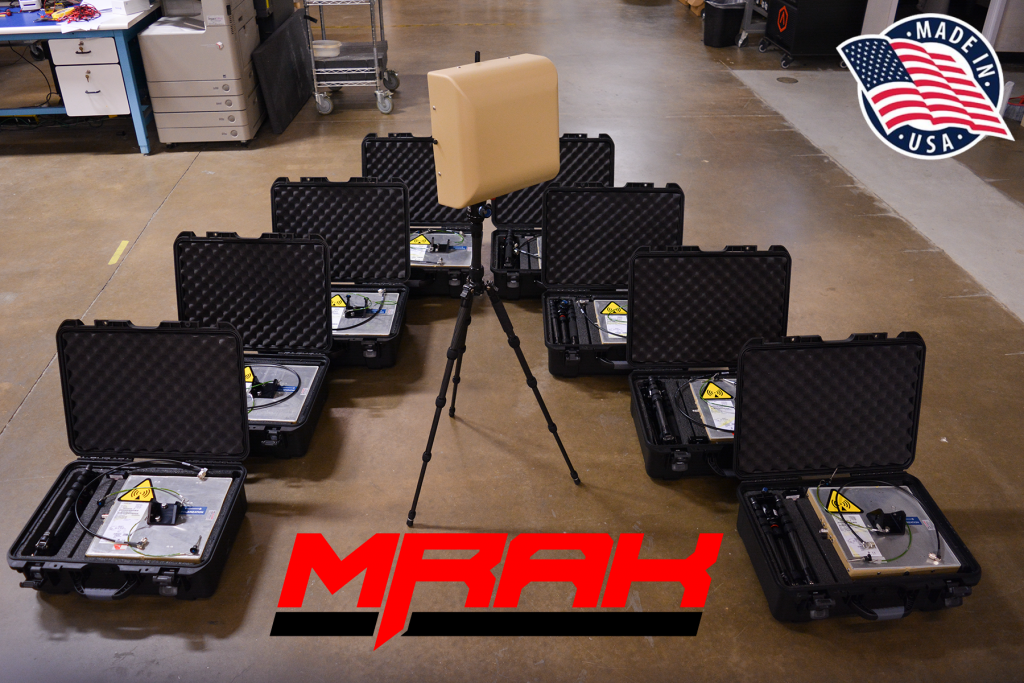 The UAVS Medium Range Antenna Kit (MRAK) provides significant communications link increase, with minimal install requirement, at an affordable cost. Originally designed for Special Operations Forces utilizing AV Puma sUAS variants, this kit has the capacity to allow the sUAS the potential to double1 its operating range (up to 40 kilometers). Incorporating modified COTS components and high quality custom manufactured hardware the MRAK provides mounting for the existing communications radio but can be modified to any sUAS radio in the supported frequency band. The patch panel antenna and carbon fiber tri-pod assembly is a lightweight, roughly 6 pounds, easy-to-use solution that takes one person to setup in less than 5 minutes. Additionally, the antenna is waterproof, allowing for missions in a variety of environments. The array has a gain of 16 dBi1 and the frequency band ranges from 1710–2170 MHz1. Coupling both high-quality existing and custom hardware, MRPK allows for a compact, rugged, cost effective, and easy to use system that can operate in the demands of a variety of missions.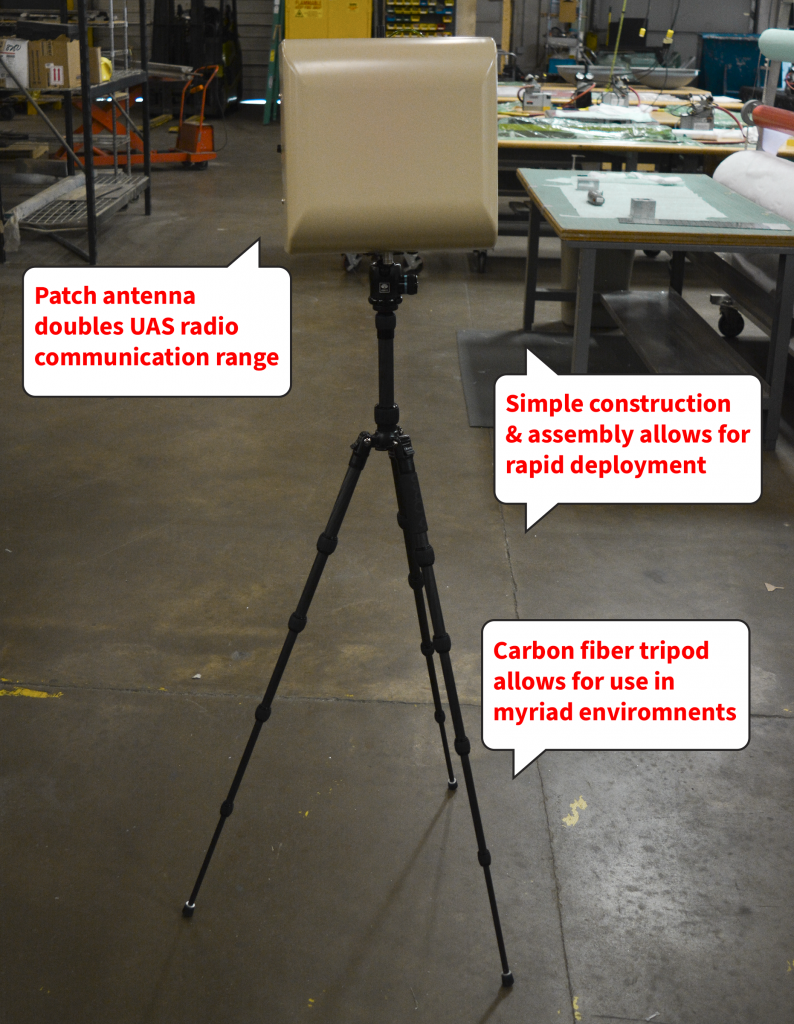 Specifications:
All values approximate
Height

Fully Assembled2: 53.7″ (136.4 cm)
Antenna: 12.3″ (31.2 cm)
Tripod

Maximum height: 51.6″ (130 cm)
Minimum height: 12″ (30.5 cm)
Height sans column: 41.4″ (100 cm)

Weight

Fully Assembled: 6 lbs. (2.7 kg)
Tripod: 2.5 lbs. (1.1 kg)
Antenna: 2.9 lbs. (1.3 kg)
Carrying case: 8.4 lbs. (3.8 kg)
Kit weight (unit in case): 14.4 lbs. (6.5 kg)

Lower Frequency band: 1710–2170 MHz
Upper Frequency band: 2170–2490 MHz
Gain: 16 dBi
Antenna Type: Single band
Range: 24.8 mi (40 km)
Compatibility: Works with Puma UAS models One through LE
---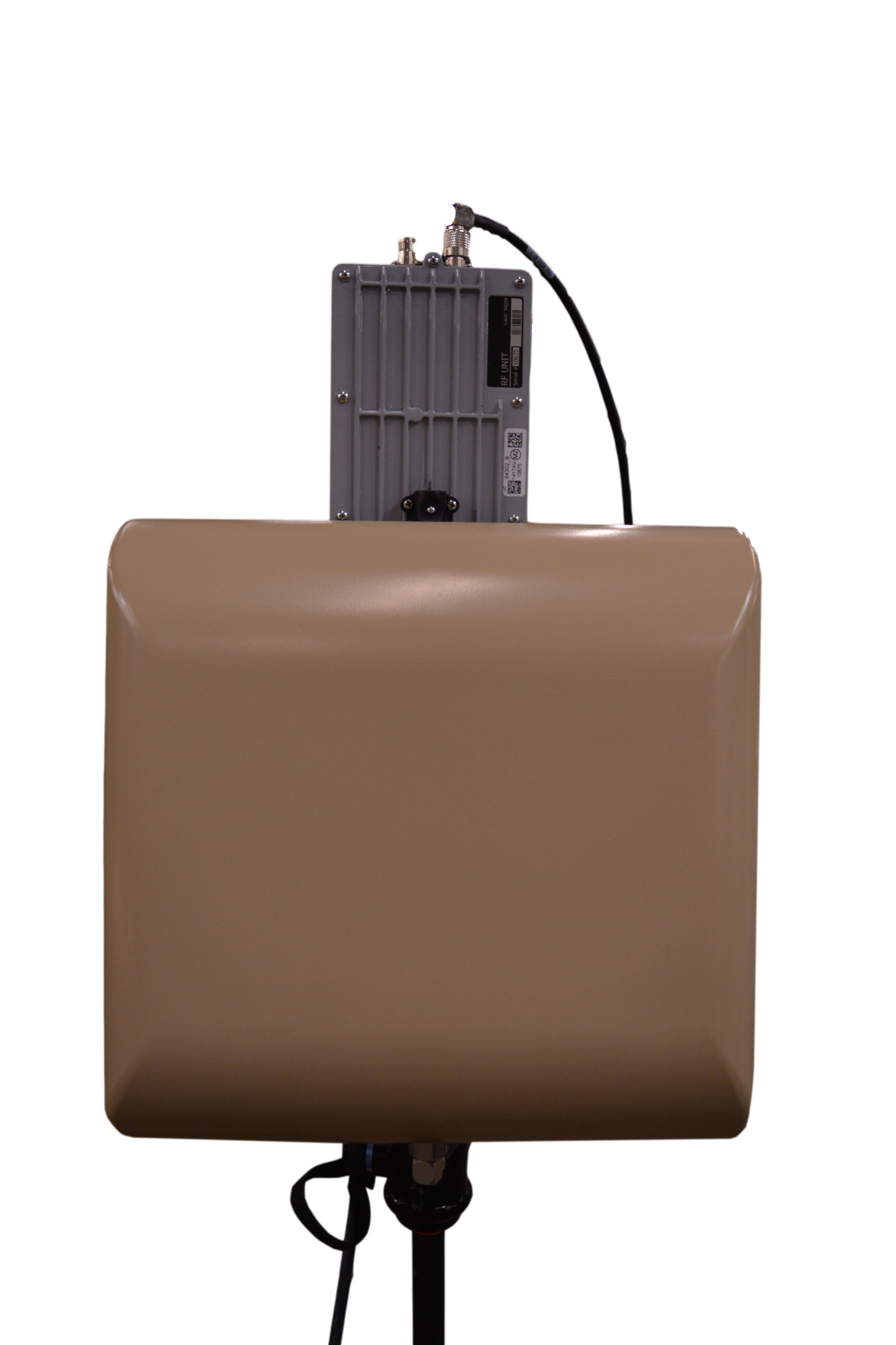 High Gain Directional Antenna4
The MRAK patch antenna is a 1-port 2 small cell antenna array. Its high gain make it ideal for point-to-point and repeater applications.
Mounts for existing Puma radio

Adaptable to other communication radios

High gain array
ABS, UV resistant dome material
Horizontal, Vertical, Vertical polarization
Custom paint colors available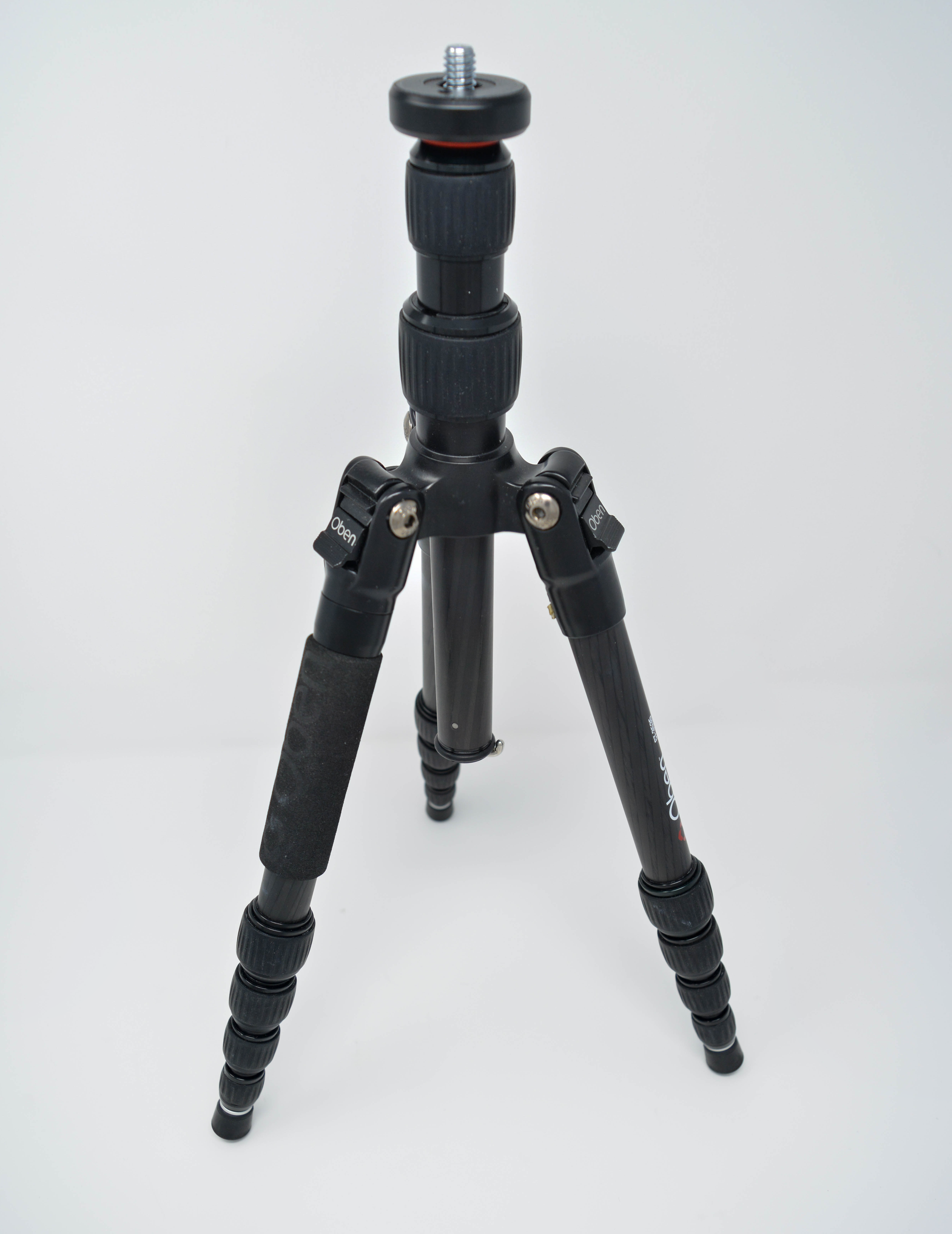 5-Section telescoping legs
Three Locking Angles: 22.5°–24°, 50°, or 80°
Two-Piece Center Column
Spiked feet with removable rubber caps
Integrated Monopod: one leg can be removed & extended up to 53″
The versatile 5-Section Carbon Fiber Travel Tripod is a compact, lightweight kit that sets up quickly and folds up neatly for storage & transport. Enhancing its portability, the entire kit weighs just 2.5 lb. and folds down to a easy-to-transport 12″.
1 Based on weather and terrain of operational environment, 2 Neck not extended, 3 Depicted as configured for AeroVironment™ Puma™