---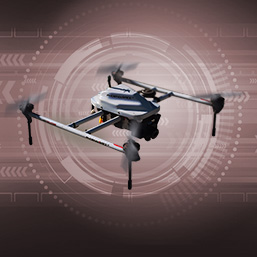 ---
Description:
The UAVS Phoenix Ace is a personal unmanned aerial vehicle for the drone enthusiast. The system is delivered with a nose mounted, stabilized Tarot Gimbal pre-installed for plug and play operation of your GoPro action camera. Software and joystick operation provide a UAV flight experience versus a typical radio control interface. The Ace can be used for action videos and still shots and also as a training vehicle prior to operating more complex and expensive unmanned systems.
GoPro camera is not included with purchase
UAV Solutions products are export controlled and may require U.S. government authorization prior to export or re-export.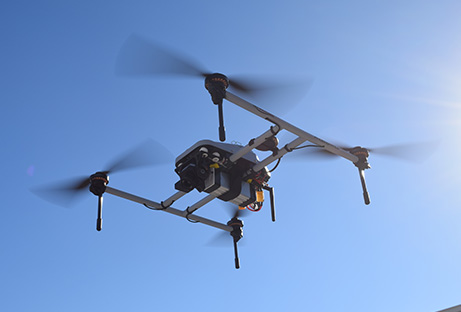 Fill out form below to request more product information:
[contact-form-7 id="338″ title="Fill out form below to request information on this product:"]